Attic Insulation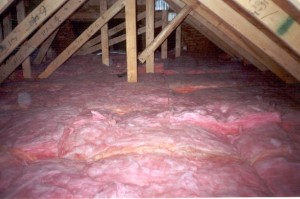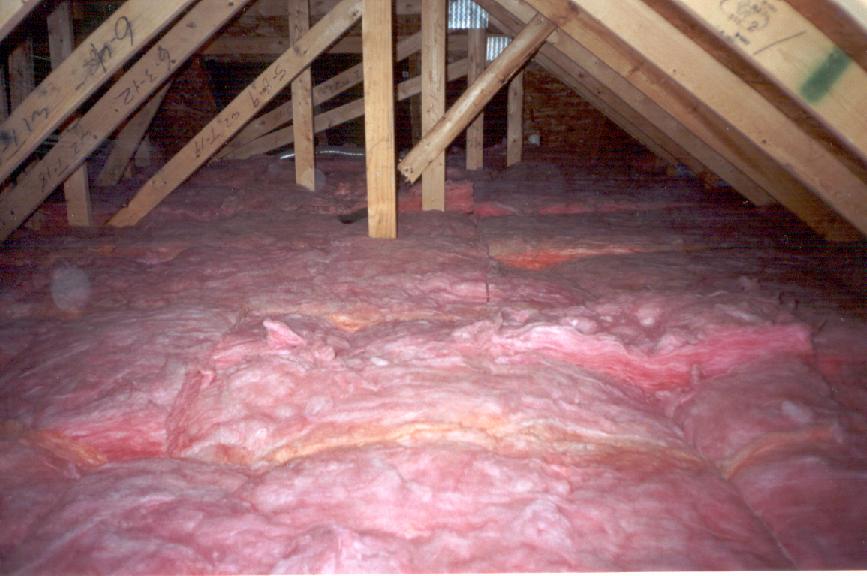 Insulating your attic is one of the best ways to make your Florida home more energy efficient. It helps lower your utility bill and make your home more comfortable year round.
Even if your attic is already insulated, we can help you find out if it's the right type of insulation and if the amount is sufficient to do an effective job.
John Comito Painting does it all! We work to properly insulate your attic.
Attic Insulation Benefits:
Whether your attic is finished or unfinished, it should be properly insulated. This includes sealing any air leaks between the rafters, attic stairs, knee walls (in finished attics) and access doors (in unfinished attics).
Call Now! 352.988.7275